The Center for Brand and Product Management advisory board is comprised of top executives from the finest brand and product management companies in the world. Their contributions are crucial to the Wisconsin MBA Program's ability to deliver focused, relevant applied learning experiences to brand and product management students.
Advisory board members facilitate student employment opportunities, recruit prospective students, provide mentorship, and enhance the educational experience through on-campus involvement with students, faculty, and staff.
"The advisory board is a group of about 30 top executives who are absolutely committed to advising and mentoring students who want to learn what it takes to be a world-class specialist in how to grow a brand. The board is comprised of professionals who have an incredible amount of experience in management, innovation, and marketing, and who really want to help make what they know a game-changer for the students as they graduate from the program."
Chair and Chief Strategist: Growth, Brand, Innovation, Lindsay, Stone & Briggs
Pauline Allison
Vice President – Vascular Access and Securement
3M
Dick Antoine
Global Human Resources Officer – Retired
Procter & Gamble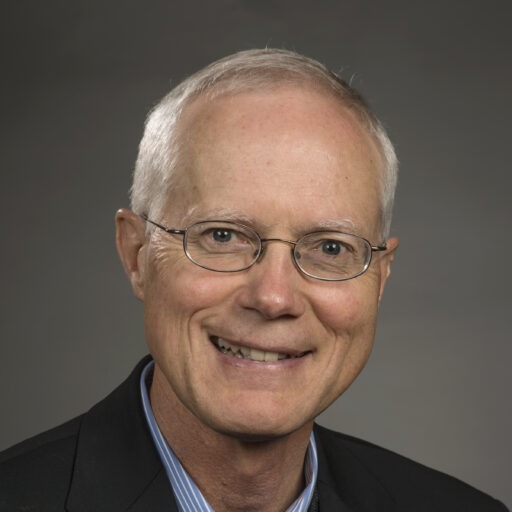 Scott Cook
Chairman of the Executive Committee of the Board
Intuit
Shawn Dennis
President
GoldieBlox
Rebecca Dunphey
President North America Adult and Feminine Care
Kimberly-Clark
Greg Duppler
Retired – Former Senior Vice President of Merchandising
Target Corporation
Mary Lynn Ferguson-McHugh
President – Global Family Care and P&G Ventures
Procter & Gamble
Eric Galler
3M, General Mills, Inc.
Colleen Goggins
Sarah Jones
Consumer Marketing Lead – Alexa Skills at Amazon
Amazon
Tara Khoury
Senior Vice President and Chief Marketing Officer
The Tattoo Removers, LLC
Marsha Lindsay
Chair and Chief Strategist: Growth, Brand and Innovation
Lindsay, Stone & Briggs
Dan Maurer
SVP General Manager Small Business Management Solutions (Retired)
Intuit
Tom McGough
President – Consumer Foods
ConAgra Foods
Blaine McPeak
Nik Nayar
Vice President Merchandise Manager – Toys and Sporting Goods
Target Corporation
James Neupert
Vice President of Marketing (Retired)
Guidant Corp
Signe Ostby
Co-Founder, Center for Brand and Product Management, Wisconsin School of Business, University of Wisconsin-Madison
CBPM
Luis Otero
Director
Strategic Initiatives
Bruce Paynter (In Memoriam)
Former Group President – North Atlantic Personal Care
Kimberly-Clark
John Schweig
Operating Partner
Snow Phipps
Scott Skurnick
VP – Channel Marketing
Nestlé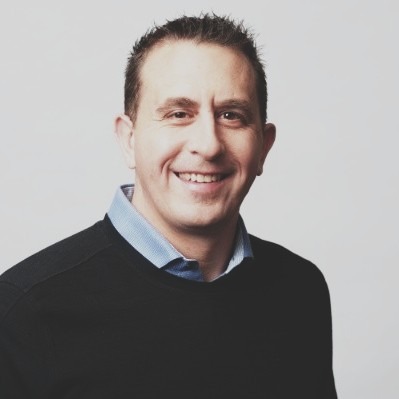 Matt Vokoun
Vice President of Product Management
Google
Vince Voron
Vice President – Design
Ripple
Barton Warner
John Weinstock