Letter from the Director
Hello A.C. Nielsen Alumni, Board members and many friends:
I hope you are well and are looking forward to your summer!
We proudly graduated the Class of '22 students not too long ago. They are a bright group, headed into amazing careers. Congrats to the Class of '22 and thank you to all of you who helped educate them through any interaction or donation over the past two years!
This upcoming summer marks our transition to the new Marketing Leadership Institute (MLI) and its A.C. Nielsen Hub for Marketing Analytics & Insights. We're excited about the changes and the ability to continue to honor the legacy and specialization in the Marketing Analytics & Insights field. We'll still have our specific and deep curriculum in consumer insights – all the classes you know and love: Craig Thompson's Qual class, Neeraj's Marketing Analytics, etc.. 😊 Additionally, we'll be expanding the board and alumni touch points to help students learn even more deeply from industry. Stay tuned for ways to get involved!
Our first big event this fall will be our Marketing Summit! Learn more about it in this article. We hope you can make it back to campus and join us for this exciting conference. We can't wait to see you again!
Enjoy the newsletter and the many student articles and updates. We want to hear your feedback on these newsletters and other communication touch points as we get to reimagine how the MLI will communicate with you moving forward.
As always, your support of the program – both in your time and in your dollars really makes a difference. Thank you. Please keep in touch and let us know if there is anything we can do for you.
All my best, have a great summer and On, Wisconsin!
-Kristin
Students
Awards & Recognition
MBA & Masters Programs Office's Class of 2022 Awards of Excellence
Logan Butson – Nominee
Gladis Guerrero Gee – Nominee
Amelie von Below – Winner
Daniel Waller – Nominee
Janet Christopher Bob Drane Award
Amelie von Below – Awardee
Articles
My Second Year in the MBA
By Jason Lee
The second year of the MBA Program is like a choose-your-own-adventure for business courses, outside of a few required classes. There's so many amazing courses taught by friendly and knowledgeable professors, it's hard to narrow the choices down to fit into your credit load. Read more about Jason's Second Year.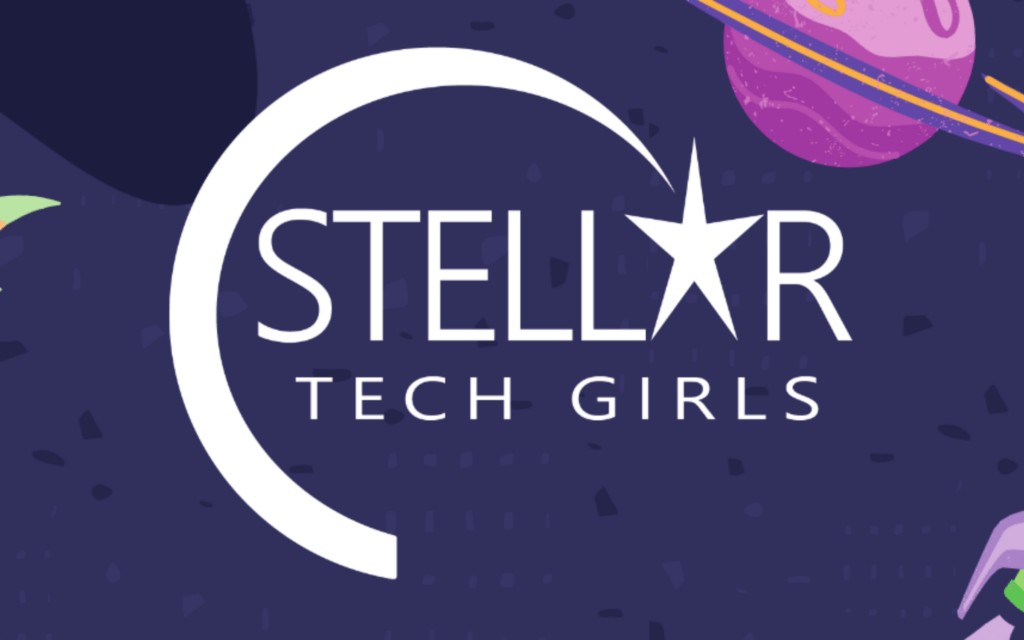 Stellar Tech Girls and the power of marketing research to launch a new business
By Gladis Guerrero Gee
Through the specialized courses at the A.C. Nielsen center, students learn how companies conduct marketing research for established customer markets – but what about when you're launching a new business? How does marketing research look then?
As part of the Weinert Applied Ventures in Entrepreneurship (WAVE) class, I was a member of the Stellar Tech Girls team. The experience was a capstone class that allowed me to apply everything I learned in the A.C. Nielsen Center resulting in the successful launch of a business. Read more about Gladis' work in WAVE.
Alumni
Insights Career Network
Early this year, two of our A.C. Nielsen Alumni — Stephen Griffiths and Justin Hawkins— joined with four other co-founders to form the Insights Career Network, a job search and career community for insights professionals. The organization focus is on connecting job seekers and hiring managers within the marketing research industry. Find out more about the Insights Career Network in this article.
Introducing the Newest Marketing Analytics & Insights Alumni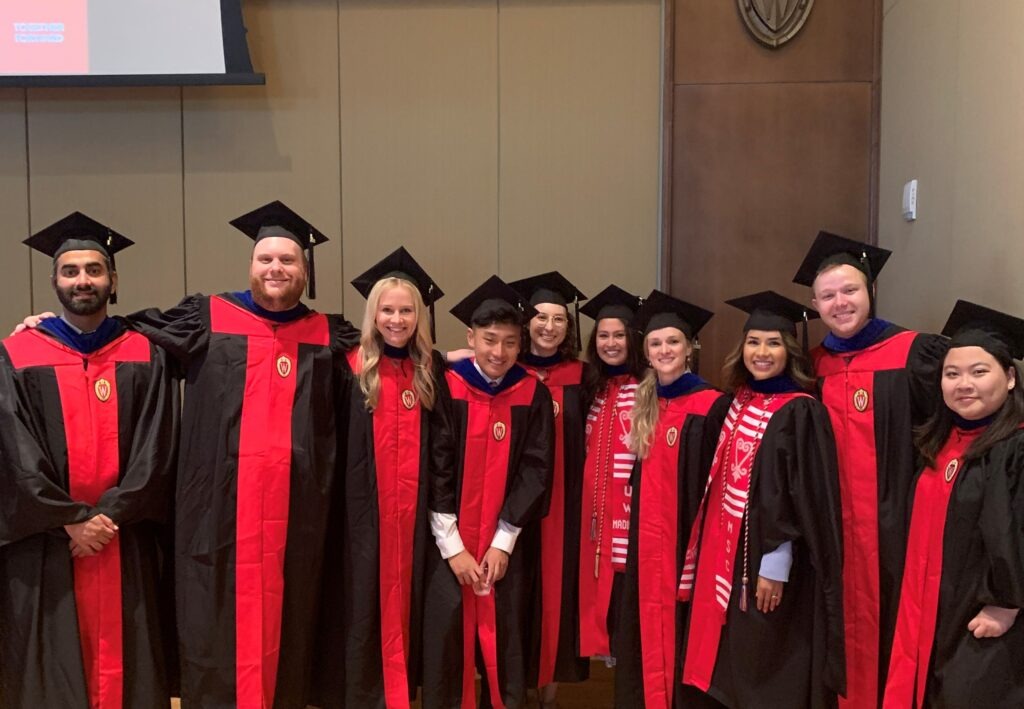 This spring graduation returned in-person after a two year hiatus. We welcomed friends and family to Madison to celebrate the accomplishments of our 10 Marketing Analytics and Insights MBA graduates. You can read all about our newest alumni, including their favorite memories, future plans, and advice for the next generation of students, in this Class of 2022 article.
Alumni Spotlight – Ammad Amin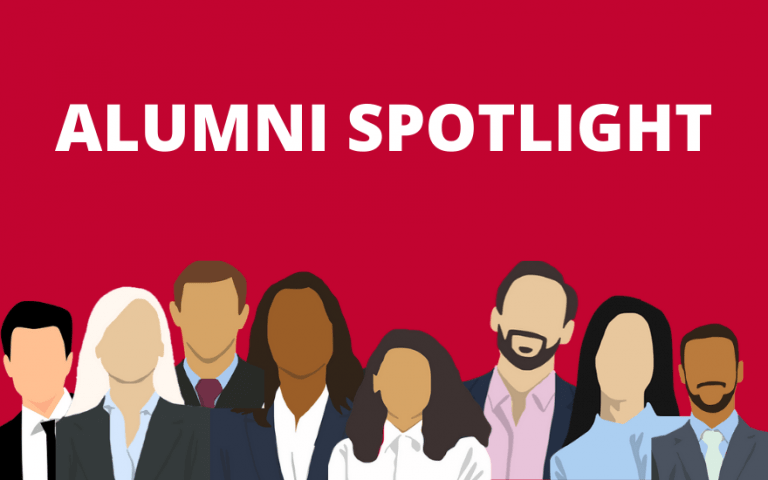 Catch up with Ammad Amin, Class of 2019 to hear about the projects he's been working on, the board members he's still in touch with, and the public property he's broken. (Don't worry he helped fix it!)
The Marketing Summit
Registration is open for the Marketing Summit scheduled for September 29-30, 2022! For over 20 years the A.C. Nielsen Center has hosted a biennial alumni and friends conference. The changes to the Marketing MBA curriculum and Centers provided the perfect opportunity to expand and rethink the Summit. The reimagined Summit will focus on a broader audience, while still providing the opportunities to learn, network, and inspire you've come to expect. Confirmed speakers include Eric Breissinger and Kirti Singh from P&G, Elizabeth Oates from Ulta Beauty, Melissa Dougherty and Cheryl Stallworth-Hooper from Shedlight, and Marsha Lindsay from Lindsay Foresight and Stratagem. Jake Abel, Vlad Markarov, Talha Sheikh, Malcolm Thorne, and Paula Tripp are a few of the scheduled speakers for our alumni talks which will take place throughout the day. With tracks in General Marketing, Analytics and Insights, Brand Management, and Tech Product Marketing, we expect to reach capacity so you won't want to wait too long. Read more about the Marketing Summit here, or visit the Marketing Summit website to register.
More News
The WSB is pleased to announce another step forward for its investment in marketing education—creation of the Marketing Leadership Institute.
Being a marketing manager in the tech world is a fast-paced role. Like their counterparts in…
Alumni & Friends Newsletter Feedback Survey
Like any good marketers, we want to know what our consumer wants and we love collecting data to make our decisions. With the move into the Marketing Leadership Institute we have the chance to rethink our newsletter communications. We hope that you will help us design the best product by completing this survey.
Support Marketing Education
Throughout the years our alumni have been so generous with their time and donations. It is one of the things that makes our program truly unique. A new fund is currently being set up for the Marketing Leadership Institute that will collect donations for student scholarships and general marketing education endeavors through the Institute. You can continue to donate to the A.C. Nielsen Hub here.
---